Whiteboarding is a skill that I've neglected over the years. While that's true, I've passed interviews using a whiteboard to present my ideas and lines of code. I prefer to articulate complex problems verbally, with digital documentation and understandable code. However, that's not an excuse, so it's time to get whiteboarding.
My first step is to find great markers.
Quartet Dry-Erase Glass Board Markers
The Quartet is an excellent marker with a smooth writing experience that looks bold and clear. The only downside on my XBoard Magnetic dry-erase Whiteboard is the residue the dry-erase ink leaves behind during clean-up. This feature is tolerable but could be better.

PILOT V Board Master Refillable Dry-Erase Markers
A more environmentally friendly and smooth writing experience that doesn't leave a residue but requires cleaning. There's some residue, but overall, it's more manageable than the others. The key feature of this marker is that it is refillable using the whiteboard marker refills. The refills are still plastic, but there's less plastic disposal.
I first tried the PILOT V medium chisel tip dry-erase whiteboard markers and didn't like it.

I later purchased the PILOT V bullet tip whiteboard markers, hoping I would get a cleaner look. It turns out that the chisel tip provides more control and yields a better result when used correctly.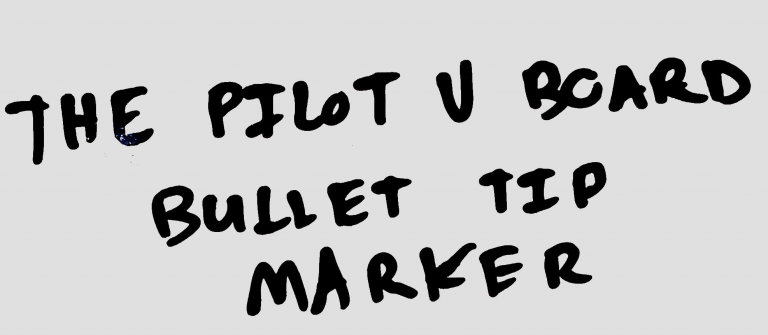 The refill feature works as advertised. It understandably took some time when changing the ink for the color to shine through, but it finally did after a few shakes and test running.
I'll continue using both markers and see what use cases I produce for each. The differences would become apparent if I were into creating art on my whiteboard.
ARTEZA dry-erase Markers
The Arteza dry-erase whiteboard marker with a chisel tip is thinner. I saw a bit of blurring when testing it. The Arteza markers are cheap, so if you're not too worried about blurring, this marker might work out for you.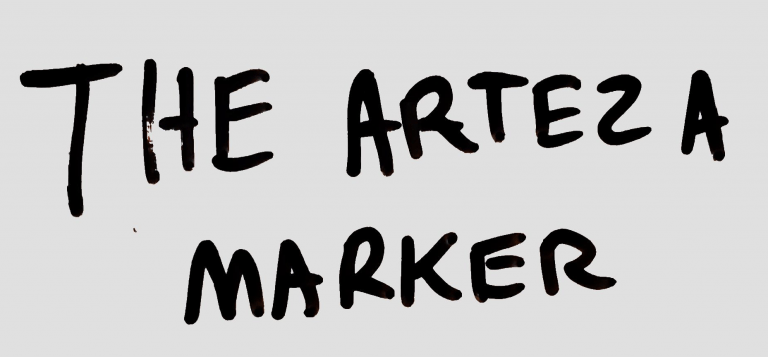 Conclusion
The PILOT V bullet tip whiteboard markers are my favorite. They leave me feeling confident as I practice and teach my daughter with diagrams.
I've been enjoying my daily whiteboarding practice. My self-directed lessons include the following.
Whiteboarding - Beyond the Basics